Researchers Create Electronic Chip That Mimics The Human Brain's Memory Making
30 September 19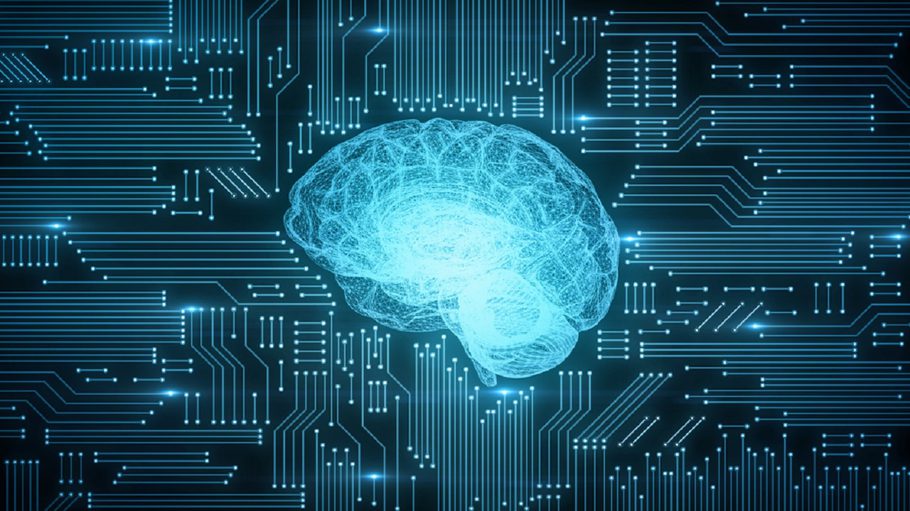 Researchers from RMIT have created an electronic chip that mimics the way the human brain stores and deletes information.
"Our optogenetically-inspired chip imitates the fundamental biology of nature's best computer – the human brain," researcher Walia said. "Being able to store, delete and process information is critical for computing, and the brain does this extremely efficiently. We're able to simulate the brain's neural approach simply by shining different colours onto our chip."
Memories are created when neurons receive electrical impulses of a certain voltage, leading them to bind together. So, when neurons bind together – the brain creates a memory, when they break apart – the brain forgets. This new electronic chip works similarly.
The chip was created based on optogenetics – a technique that uses light to manipulate neurons. Made from an ultra-thin material called black phosphorus (BP), the chip can mimic neural connections and disconnections, depending on the wavelength of light shining on it. Basically, the light shining on the chip is used to generate a photocurrent. Switching between colours causes the current to change direction from positive to negative. This direction switch is equivalent to the binding and breaking of neurons in the brain, also known as memory-making.
Not to mention, RMIT researchers also mentioned that the chip can perform logic operations, such as information processing and brain-like functionality.
According to Dr. Taimur Ahmed: "This technology creates tremendous opportunities for researchers to better understand the brain and how it's affected by disorders that disrupt neural connections, like Alzheimer's disease and dementia." This tiny chip has opened up so many new opportunities for scientists across different sectors and we're excited to see what further research will bring.